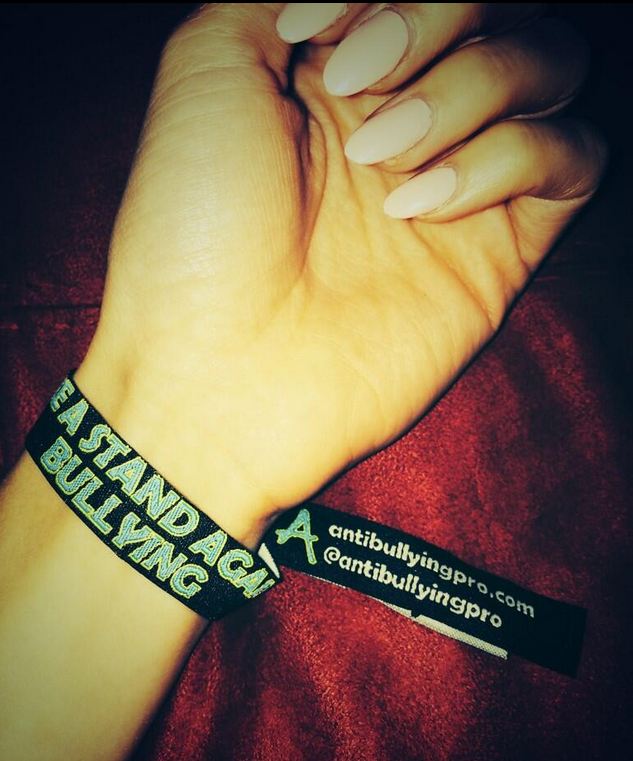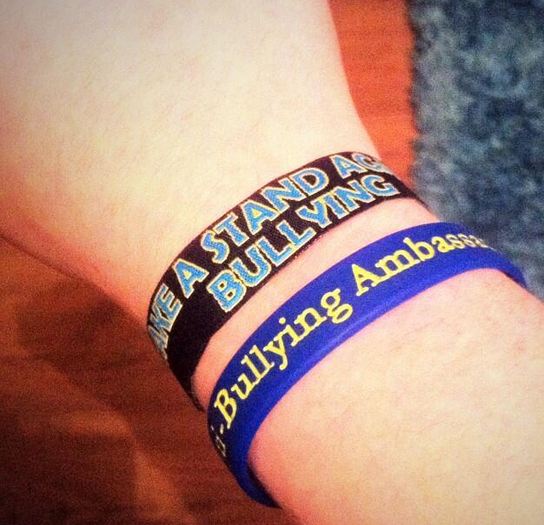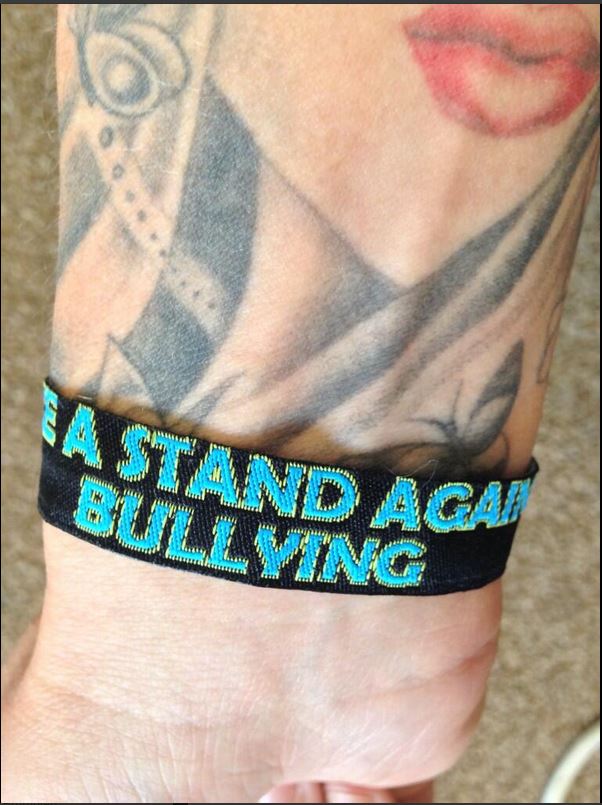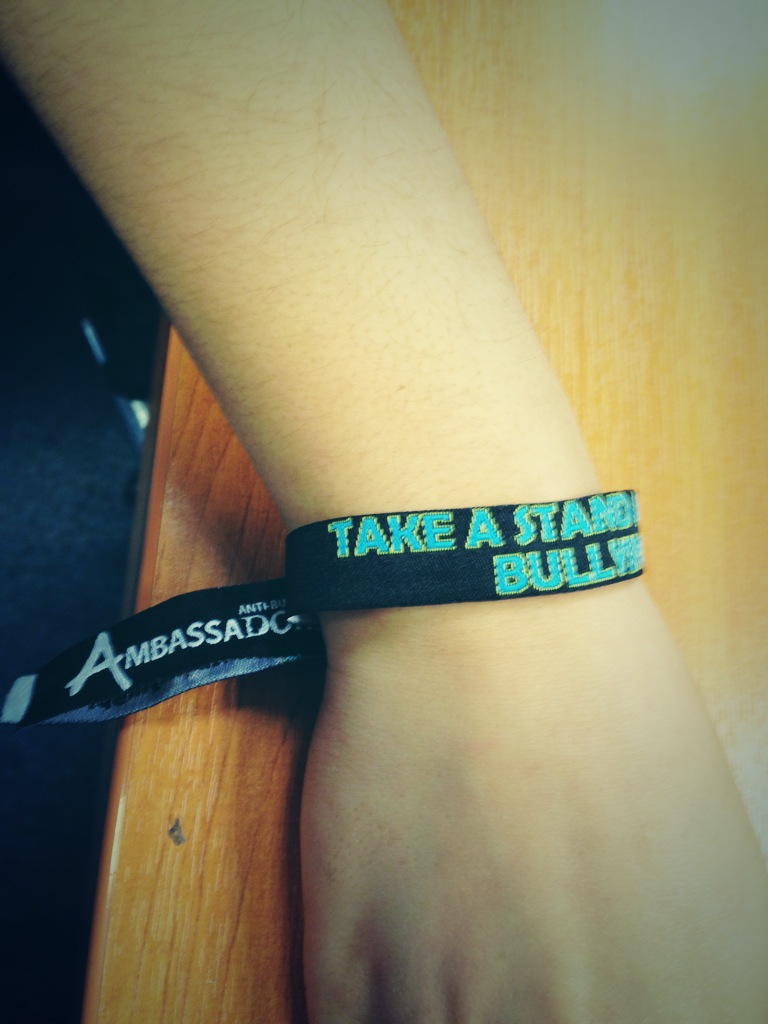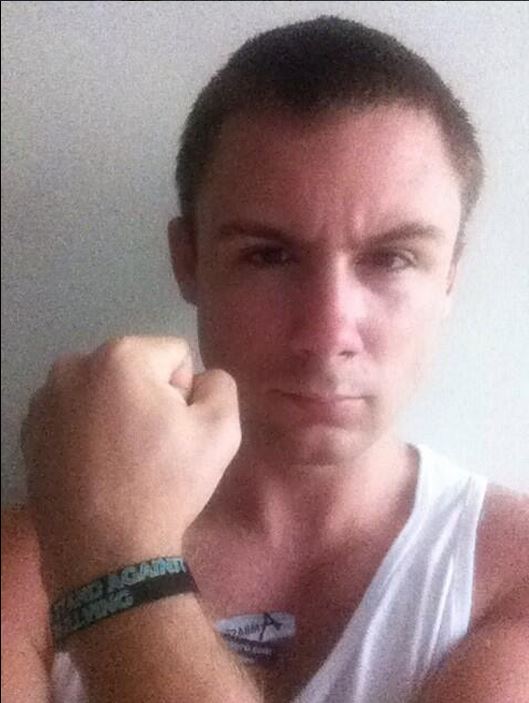 Anti-Bullying Wristband
Show your support against bullying by wearing one of our Anti-Bullying wristbands. By wearing one of our wristbands you are showing your commitment to helping tackle bullying in schools and communities across the world.
All money raised goes towards training young people to be Anti-Bullying Ambassadors in their schools/communities and helping adults and families protect themselves from bullying.
From only £1.99 each
For overseas orders select the relevant option at checkout.
For orders over 25 there are special discounts available, please can you email: Elisha.roberts@diana-award.org.uk